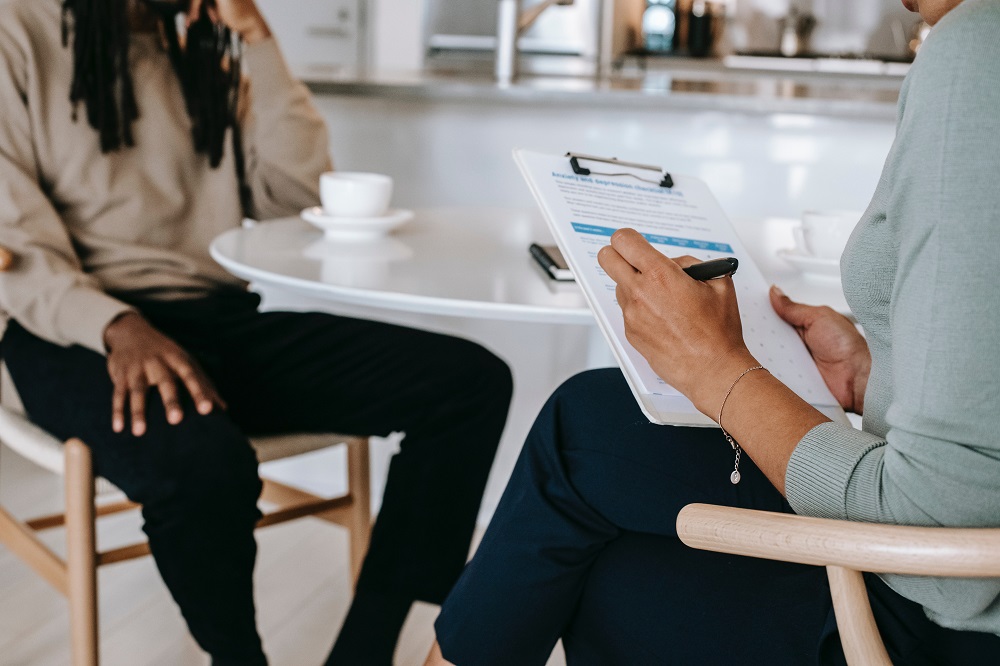 Property Investment is risky, and even if you do everything right, you could still lose hard-earned dollars.  
You don't have to manage your property yourself. Regardless of whether you hire an expert or manage your investment property yourself, there are a lot of factors to consider. However, a professional property manager will help you to get outstanding returns on your investment. 
Property Investment Considerations
If you're buying an investment property, you might want to get help managing it. Check out this informative guide to learn why so many investors choose to engage a property manager and what to look for in one.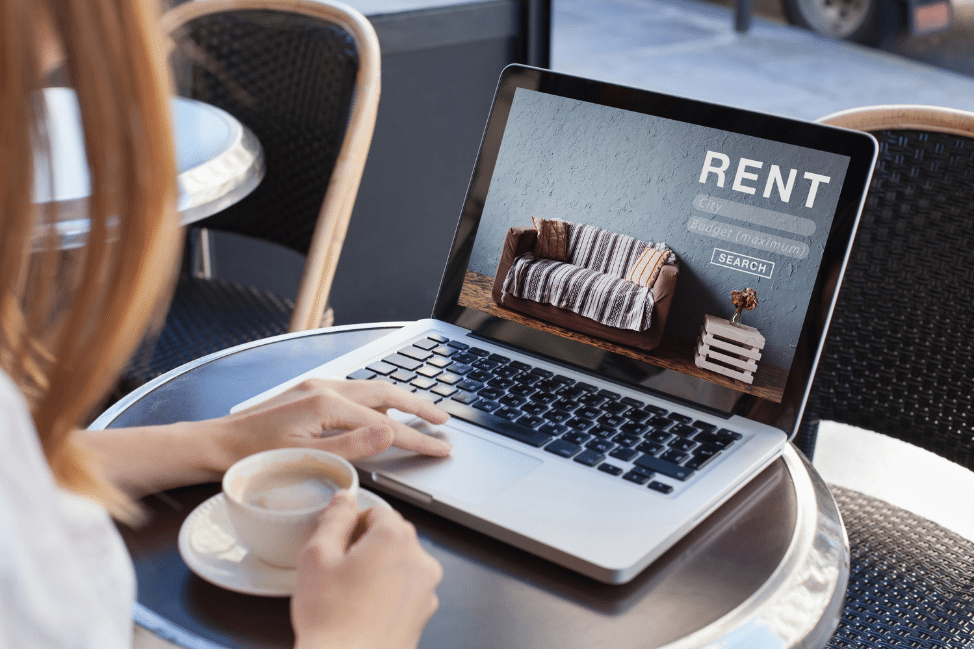 It can mean the difference between success and failure for your business. Local knowledge is an imperative part of property management.  A local manager gives you knowledge about the local market that's crucial for attracting tenants and setting the rent at the right level. 
Google it. The internet is your best friend.
Research local companies to find the best property manager near your property's address.

 

Find a local property management company that others have recommended.

Do a background check. First, research the business, then search for nearby companies that provide exactly what you need. You need to ensure that the company is a) trusted, b) properly verified, and c) licensed in the area where your property is located.

Property managers that are already verified by Yelp or other directories is an excellent place to start.

Check their online presence on Google My Business to know if they have a listing there already. It is an excellent pool of information about a company, plus it will contain a map to their business address in case you want to drop by for inquiries.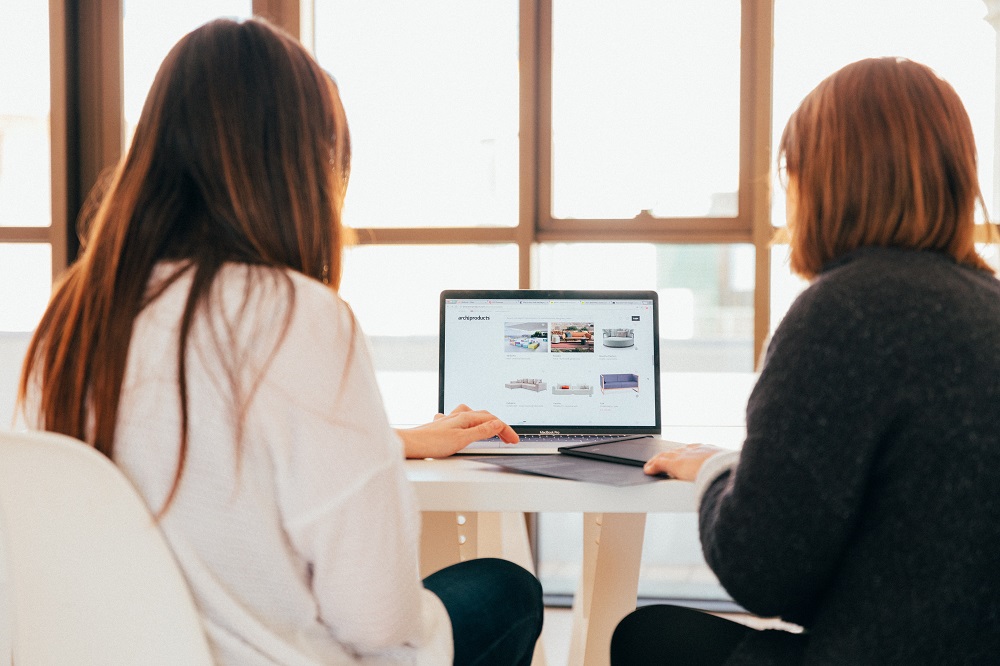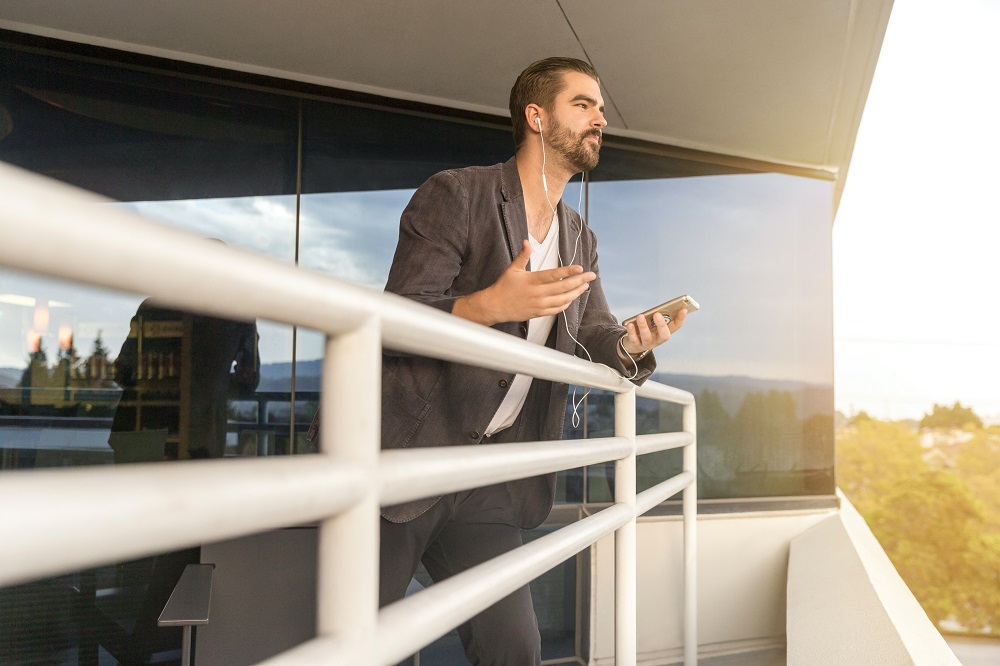 Word-of-Mouth Marketing (WOM Marketing)
The best way to find a good property manager is by talking with people who have had experience using them. Get some honest opinions from fellow investors.
Most property managers offer the same kinds of services. However, each property manager has different skills. So if you want to be sure that yours will do an excellent job for you, be clear about the services they offer and exactly what you'll be getting for your money before signing on the dotted line. 
Before hiring a company, ask them about recent references. What kind of services do they offer? Are there any costs or fees associated with their services? How would they handle various situations?  
 If you don't ask questions at the beginning, you might have to ask for a refund much later.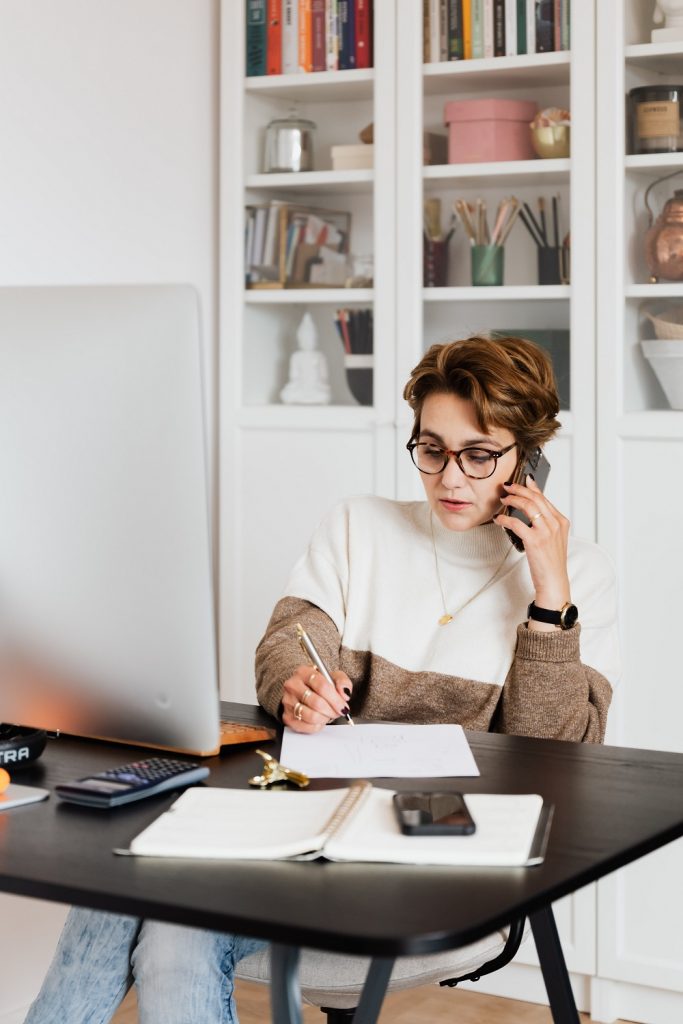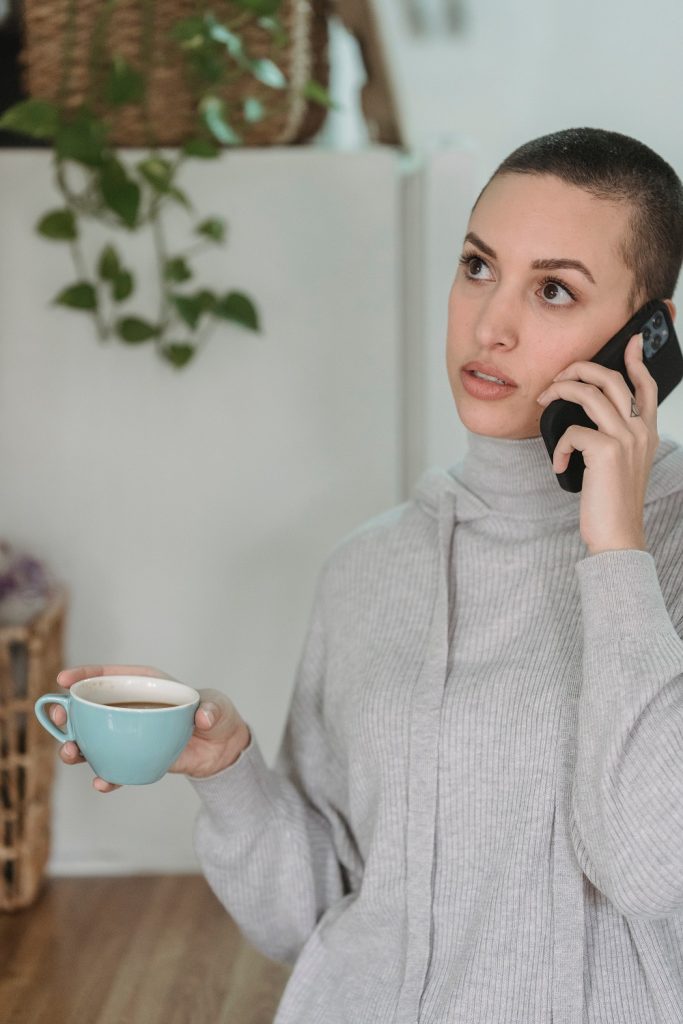 We don't expect anyone to respond ASAP after you hit the send button. Still, if your property manager keeps you waiting for hours or a day before you get a reply only for inquiries, there will likely be delays as well as communication issues. So, it would be best if you moved on to your next option. 
 A good property manager will be super responsive and easy to get in touch with and will do everything they can to make sure you and your tenants are happy.   
Communication is central to the relationship between a property manager and their client. It is a key factor in turning your property into a profitable rental.    
The more accessible and communicative your property manager is, the easier it will be to get information about your rental properties and feel like you're getting the most out of your investment. Make sure you will never be in the dark. 
The money you've invested in your property is tied up in its value, but that doesn't mean  you should neglect other important considerations when looking for a property manager. 
Make sure you choose a property manager who suits your requirements and is trustworthy.  
Just because the property manager charges a low fee doesn't mean they won't perform a helpful service. On the other hand, just because a property management firm is cheap it doesn't mean you should choose them. Take a close look at what they do and make sure they do the job right. 
Be sure to weigh the importance of everything else that goes into your decision, like service and reputation. Don't consider price to be the most important factor when choosing your property manager. An important factor to consider is whether you will receive consistent quality service at a fair price.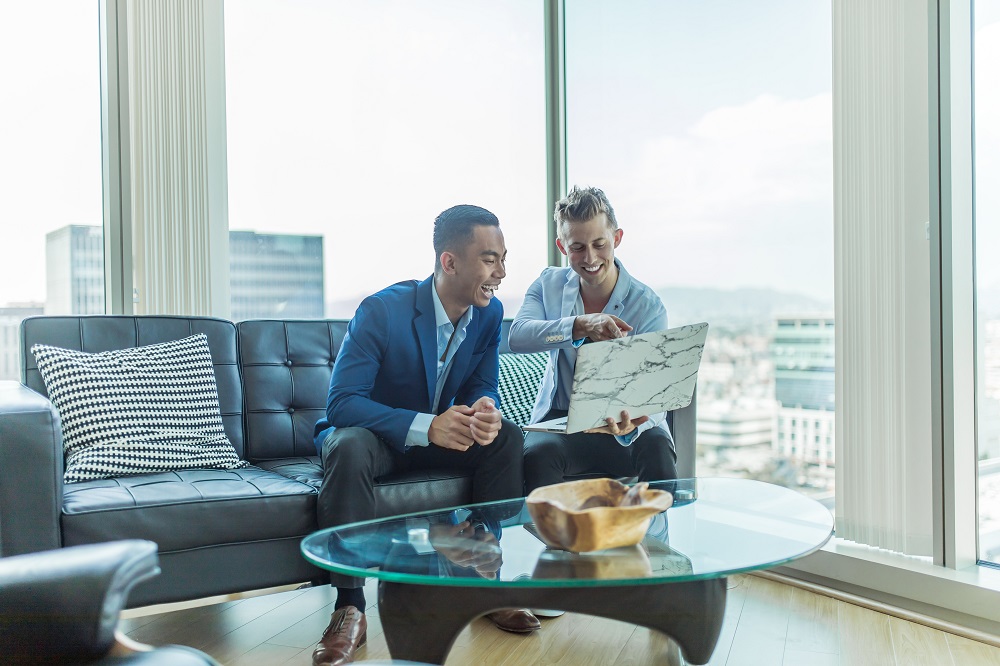 There may be other factors that you are considering as part of your personal preference not listed in this post. You may use this as a guide and add your own set of checklists.    
Ultimately, your goal is to optimize the profitability of your investment without having to do things by yourself. So, before you make a choice, always remember to Research and Evaluate. You will have to put in a lot of time and effort upfront to save much time and effort later.   
The cost of the investment should be weighed against how much time it saves you or how much more money it makes you. It doesn't matter how much money and time you could save by managing your property yourself. Unless you know exactly what you're doing, hiring a local property manager is safer and more profitable. 
 And, of course, always learn as much as you can about the options available to you. 
Are you a landlord who wants to know how to get started?