Rooms for rent in London for long-term occupancy
Rooms for rent in London for quality, professionals looking for long-term occupancy. Welcome to the best London rooms! Our long term lets are perfect because we offer the best rooms and our tenant procedures are simple.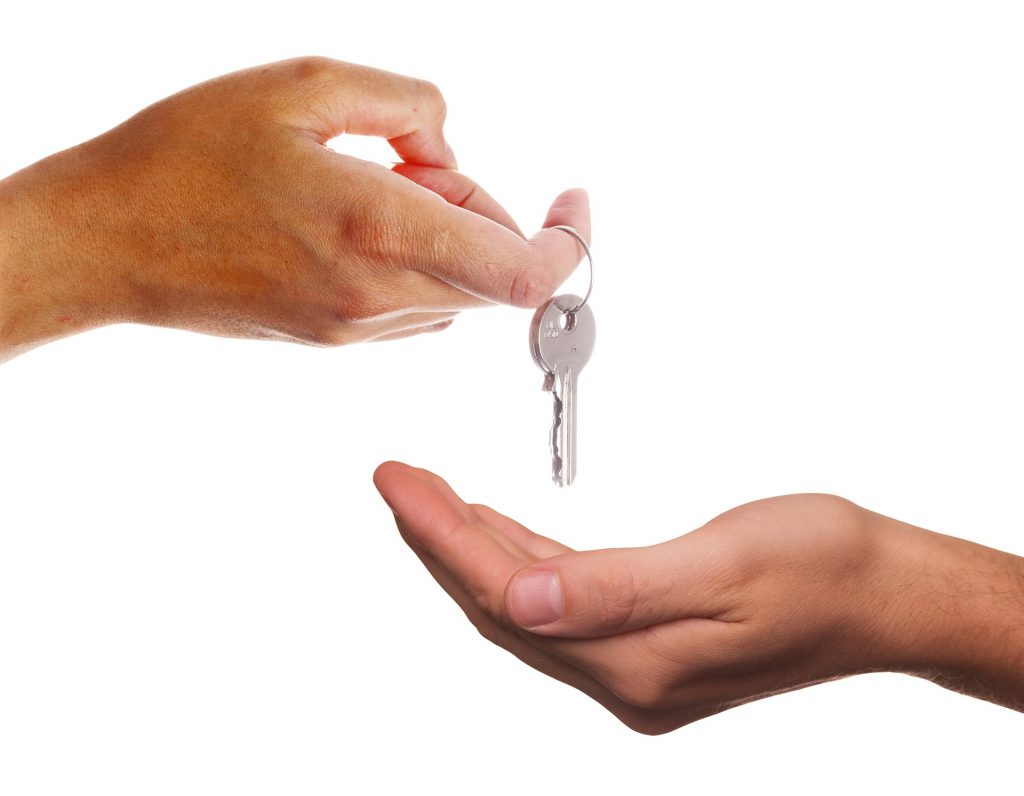 Truly Homes always provide outstanding service to our tenants.
If you are a prospective tenant looking to rent one of our properties, we recommend reading through the basic tenant information we have provided for you.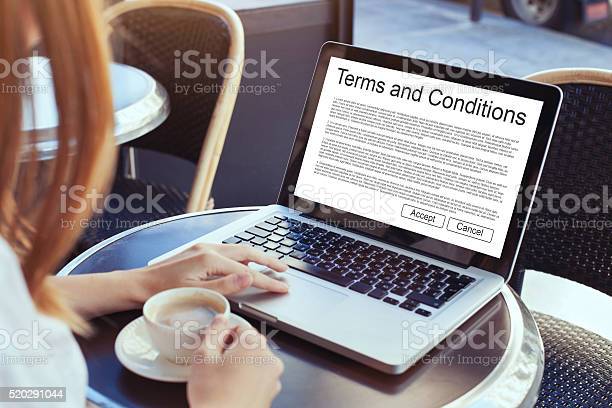 Tenant Terms and Conditions
Holding Deposit
Security Deposit
Unpaid rent and late rental payments
Lost key or other security devices
The tenant requested changes to the tenancy agreement
Early Termination by Tenant's request
In Truly Homes, you will experience:
Friendly and professional HMO services
Highly maintained Rooms for rent in london
Flexible viewings
clear tenant information (we don't keep our tenents in the dark)
Upfront payment and deoposit fees
Your Monthly rent as agreeed for your tenancy
Utility Expenses such as Gas, Electricity, Water sewage, TV license, Council Tax, Etc.
Insurances covered for tenants.