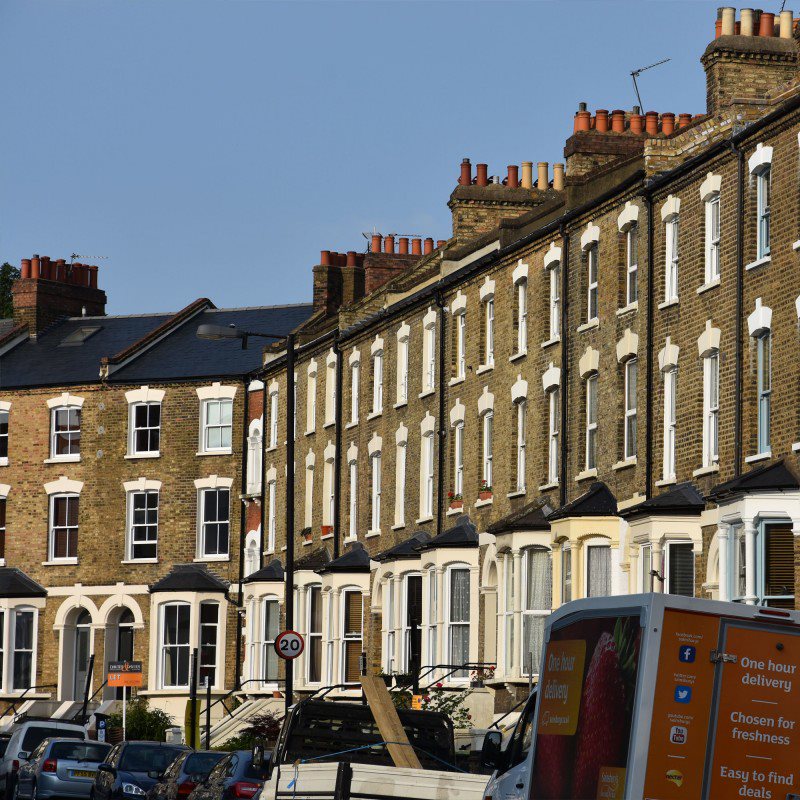 Truly Homes – We are a London based HMO agent, making sure every room in your house will have a qualified tenant. The HMO landlords we work with have been in the property business for many years, and our tenants continue extending their contracts with them. 
We are HMO experts who help landlords find tenants and tenants find rooms. We believe that rental property owners that offer quality living spaces will attract the best tenants. The internet gives tenants a huge choice of rooms, but this can be daunting and time-consuming for tenants.  Our 'curated' rooms mean the tenants can hone their search and only view the best rooms in London. 
That is where Truly Homes comes in. We specialise in long-term letting and HMO management, matching the right tenant profile to each HMO landlord and vice versa. Tenants may find a house, but it may not be their home. We make it easy for tenants to find the right home, which helps with longer-term lets and reduces voids for HMO landlords.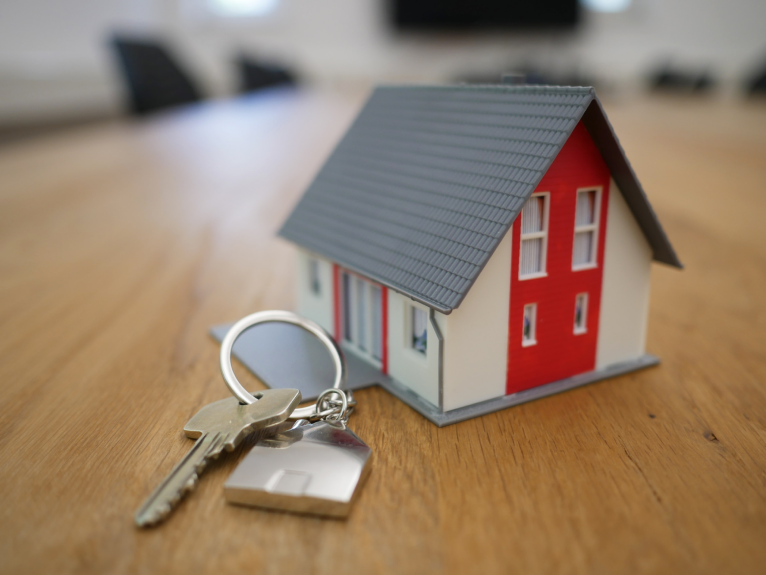 Are you a landlord who has a house with multiple rooms to rent out? We specialise in finding qualified tenants for HMO landlords. Get your rooms listed with us, and we will supply you with quality tenants that will help with long-term occupancy and reduced voids.
Contact us now, and let's begin filling your properties with the best tenants.
Are you looking for a room in London to rent? We have a selection of quality rooms in London, available for rent.
Start searching through our rooms and find the best rooms in the best homes that suit your lifestyle.