We are HMO specialists at your service! We are experts in marketing your property to achieve its maximum value and high occupancy rates. As a result, our tenants enjoy professional service, ensuring that they want to stay on for longer. With decades of experience, we are on top of changes to legislation for HMO properties. In addition, we complete monthly inspections to ensure that we are on top of all the needs required when managing an HMO property.
Why our landlords choose us
As HMO specialists, we invest our time in meeting the landlord and tenants needs and standards. We have proven that our service is valuable, and here are the reasons why landlords choose to work with us.
Secure your return on investment
Our marketing approach for finding quality tenants quickly will help decrease your void periods. We can give your HMO property an in-demand image to tenants and attract tenants that meet your criteria.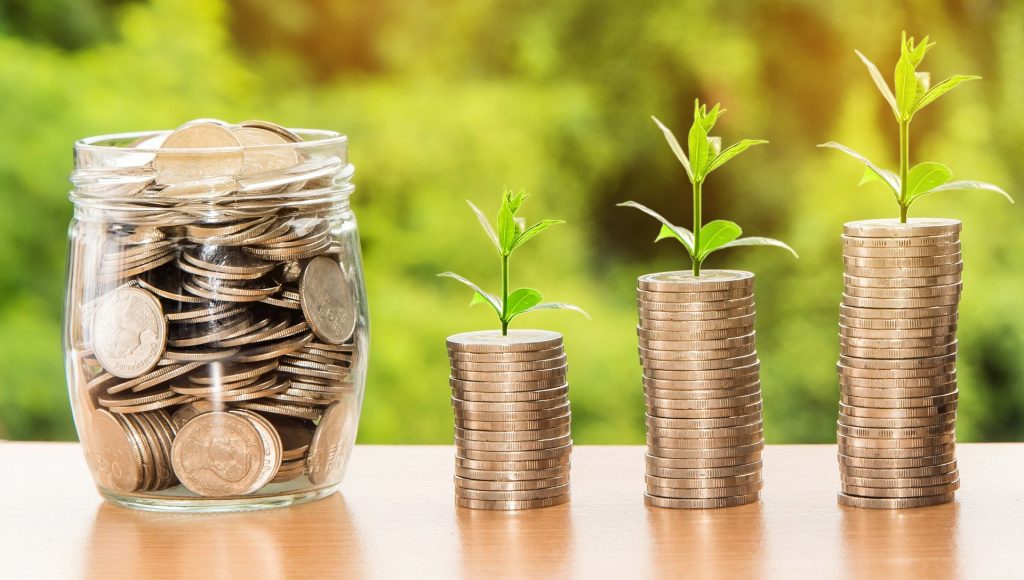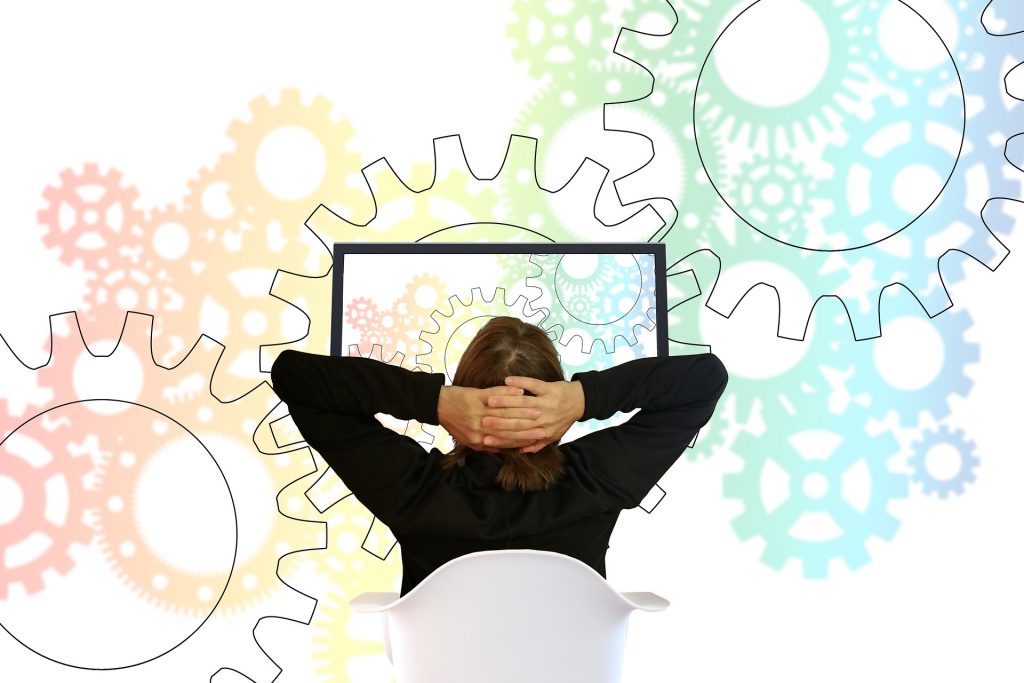 As HMO specialists, we are fully competent to take over management of your HMO business. We understand that your time is valuable, and when you work with us, you'll spend less time on the business. We manage tenancy matters, rental collections, property inspections and maintenance.
Contact us, and let's get your rooms let. 
We use Arthur property management system to generate our reports
We give attention to quality and detail and use up-to-date technology to keep our data for a systemised report. We aim to be as accurate as possible in presenting your property's physical status within the duration of the tenancy. We store accurate data as a reference for settling tenancy accounts, such as a deposit deduction, return of the deposit and other fees that may arise due to any disputes.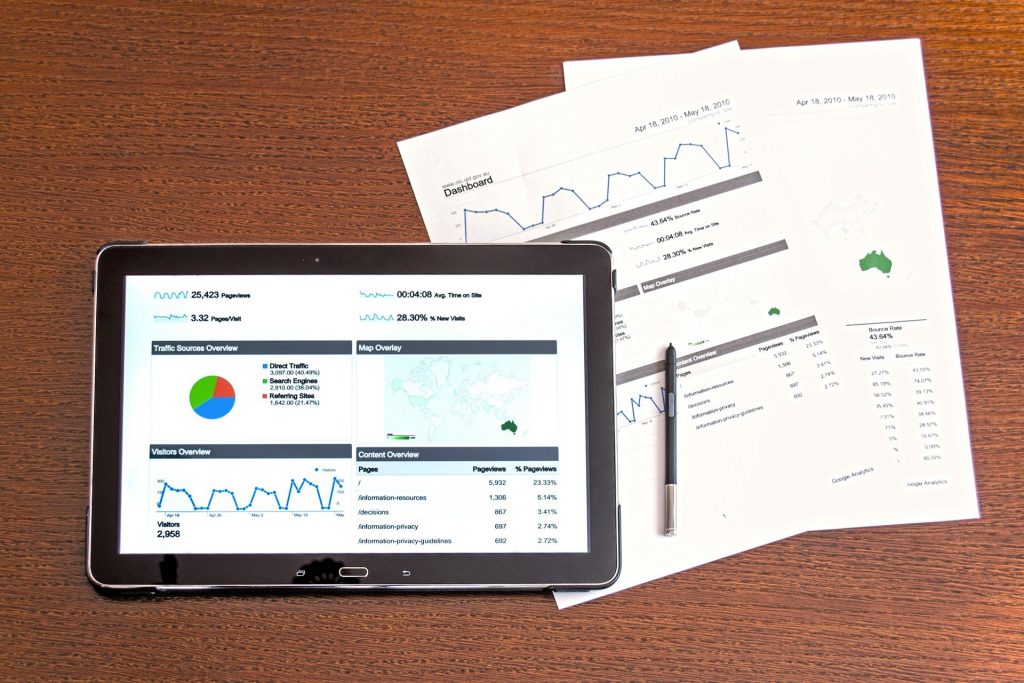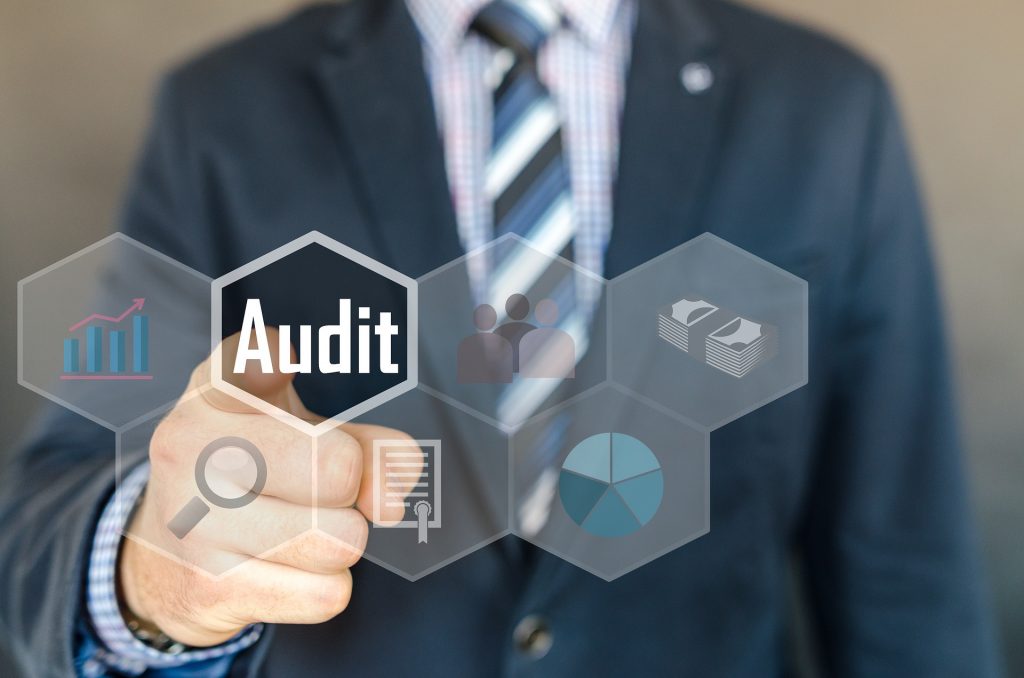 Comprehensive tenant assessment
We run comprehensive background and credit checks on all potential tenants before presenting them to you. You can be confident that we pair you with tenants who are financially capable of renting your property.
Property monitoring and inspections
Our standard is to inspect your properties monthly to monitor how well the tenant is maintaining your property. We will include a detailed review in our reports and conduct proper follow up with the tenants to ensure their compliance with their obligations.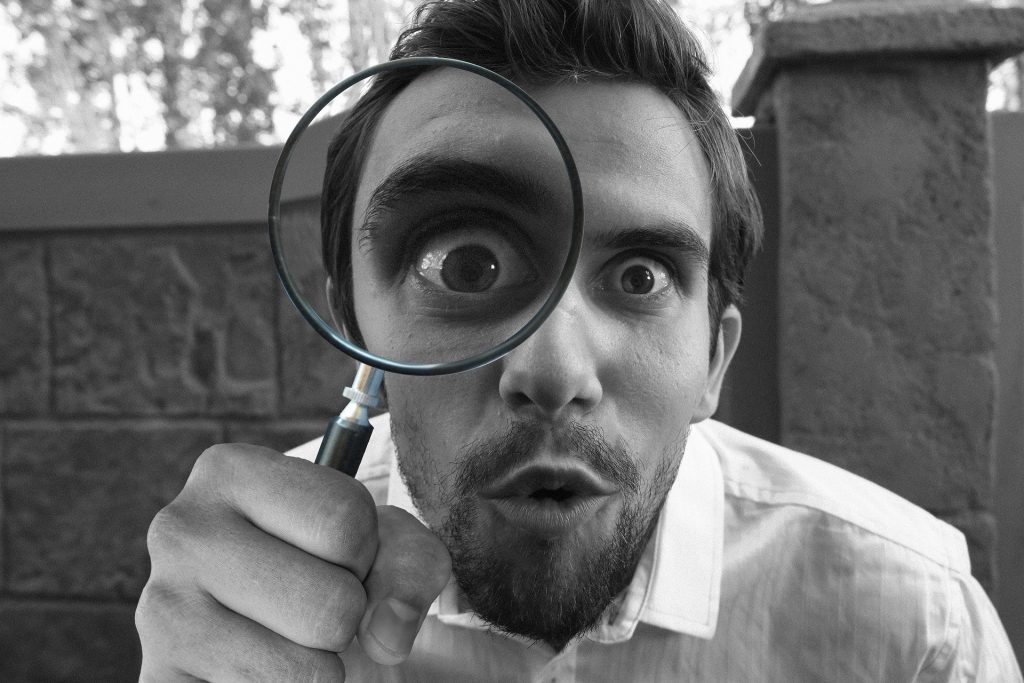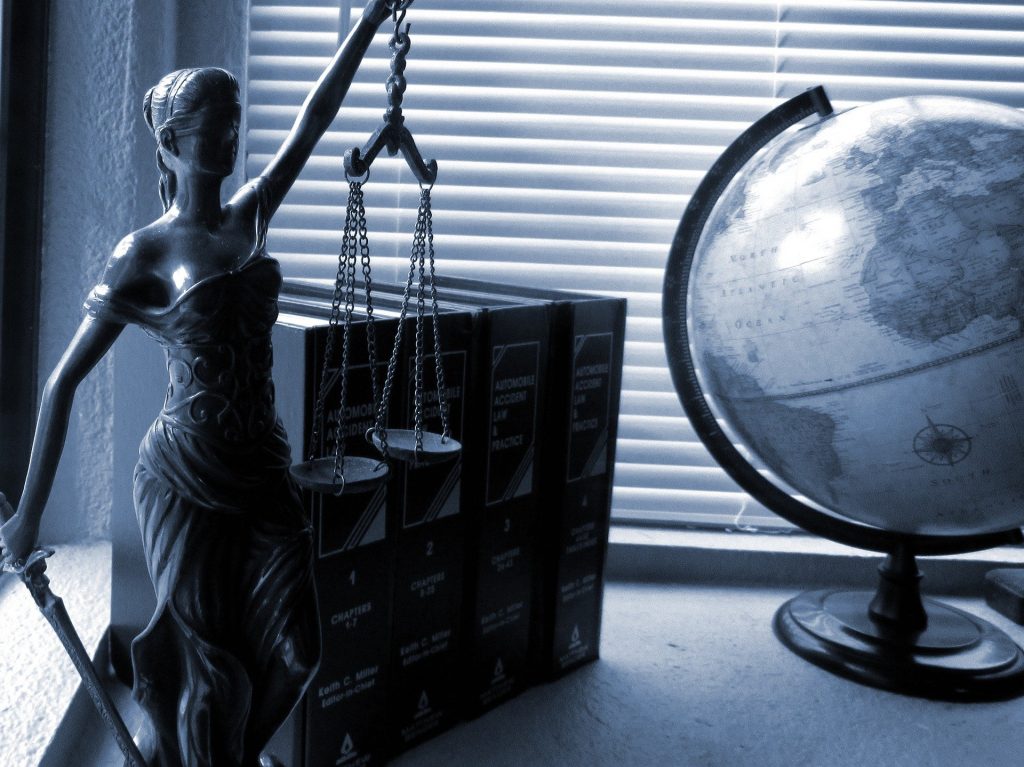 Property maintenance and legal procedures
We can liaise with the local authorities to ensure your HMO property is properly licensed. We check for insurance and work with a network of licensed service providers to ensure your property is well maintained and in legal compliance at all times.
As part of our service, we will take care of the registering your HMO property on various property platforms and our website at no additional cost
We use modern technology to keep all our listings on track. We will take care of registering your HMO property on all platforms and our website at no additional cost. All you need to do is give us accurate details of your lettings and wait for viable tenants. We make it easy for you!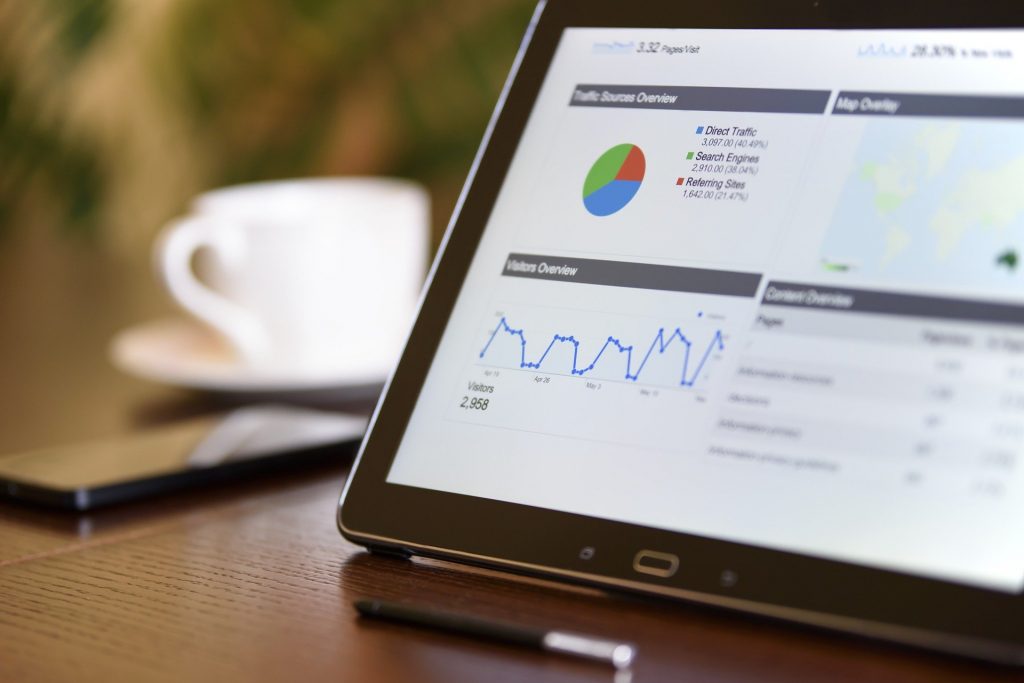 We are HMO agents that provide several property services to answer your needs and requirements.  Call us if you need any of the following services:
HMO Licensing
HMO design
HMO planning
Rent collection
Tenant Find Services
Advertising HMOs
Building maintenance
Fire and Safety